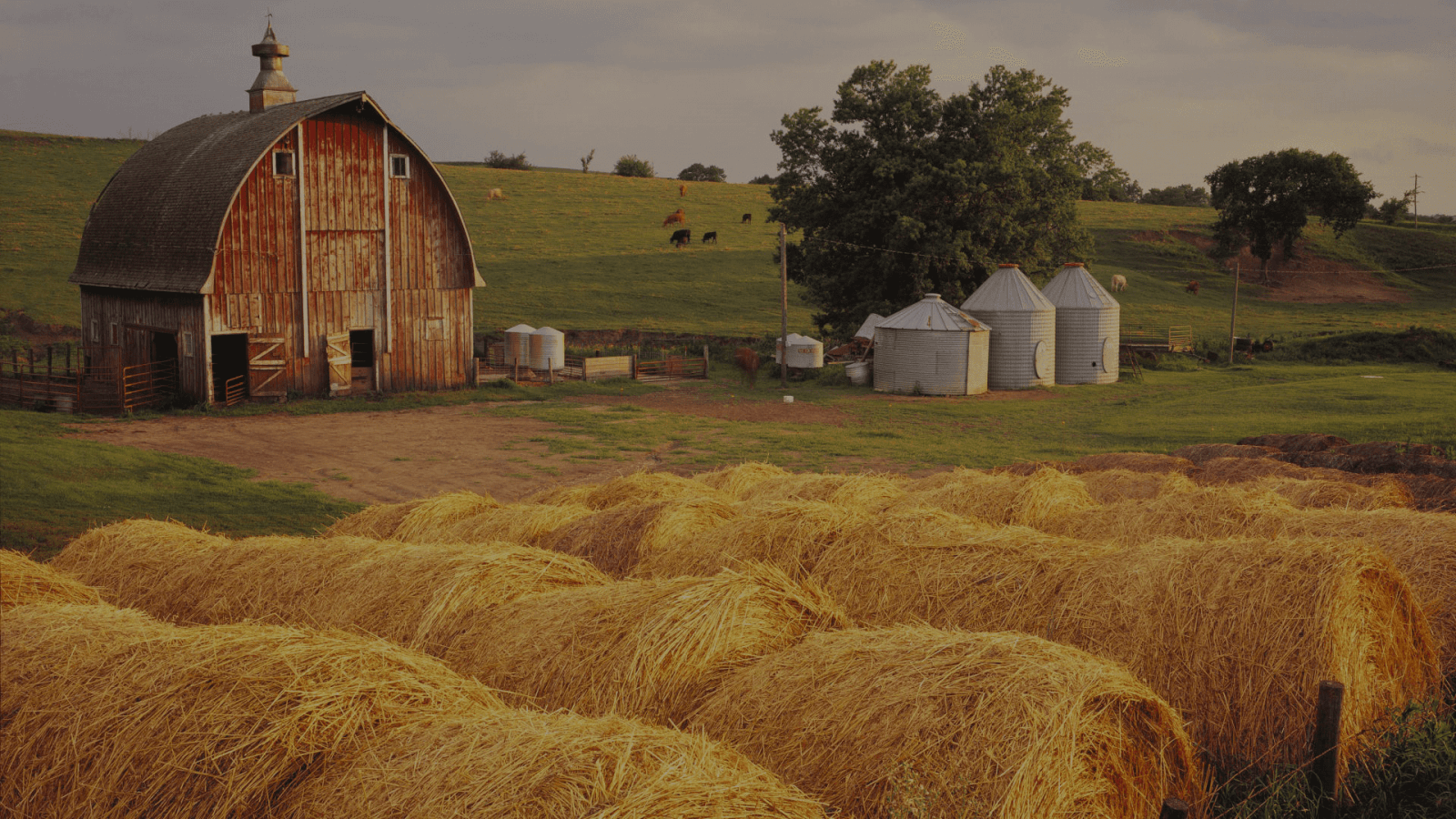 First State Bank Nebraska
First State values community and has served customers for over 100 years.
Visit 1fsb.com
Our values are built from the Nebraska communities we serve – honesty in all we do, dedication to each other, commitment to our clients, and passion for helping others. It is our goal to provide a more knowledgeable, honest, and customer-focused Insurance world.
First State Insurance Agency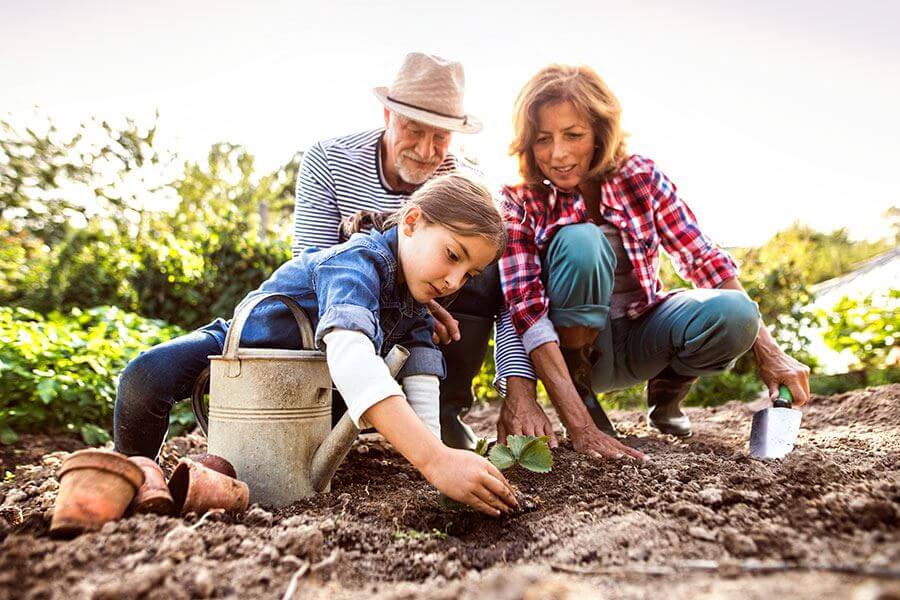 Additional Info
Need additional information? Please fill out the form and we will get back in touch with you.
---
Business General Information
Mon - Fri:
Phone Support: 8:00am - 5:00pm
Lobby Hours: 8:30am - 4:00pm